How Long Does Vinyl Siding Last?

Vinyl Siding is a popular maintenance-free option for New England homeowners who want to upgrade their home's curb appeal. Want to know how long vinyl-siding lasts? The short answer is it depends. There are four main factors you want to consider for determining the longevity of your siding: 
How well It is maintained

 

The quality of the siding product

 

The proficiency of the technicians who installed it

 

The weather conditions it's subjected to

 
If your vinyl siding was installed properly and you have kept it looking like new through proper cleaning and maintenance, you can expect it to maintain its appearance and performance for 20 to 40 years. Of course, that range can change if your siding is damaged by severe weather. Thankfully, damaged panels are relatively easy to replace. 
Benefits of Vinyl Siding
Vinyl siding's popularity is directly tied to several important factors, including its durability, low maintenance requirements, and affordability. Available in a wide array of styles and baked-in colors, vinyl siding never needs to be painted or stained and offers the look of natural wood without the time-consuming upkeep. It's also able to resist damage from hail and windborne debris, and moisture won't cause it to warp or rot. Perhaps most importantly, vinyl siding is often installed with foam insulation beneath it, helping to mute outside noise and improving the home's energy efficiency. 
Energy efficiency – As an ENERGY STAR® partner, NEWPRO strives to provide the most energy-efficient products possible, and our siding is no exception. Containing Neopor®to reduce airflow through walls and reduce thermal conductivity, NEWPRO's SuperMax Vinyl Siding Systems are up to 19% more efficient than traditional insulated PVC models.
 Noise resistance – NEWPRO vinyl siding can reduce outside noise infiltration by up to 45% due to the insulation
 Low-maintenance requirements

– You won't have to worry about NEWPRO's vinyl exterior siding warping, peeling,

or cracking, as its innovative finish is engineered to be low-maintenance.

The look of real wood siding – With a clean, hand-milled cedar grain finish and an authentic, straight-face design, our replacement vinyl siding has the look of genuine wood panels. Plus, it features a color protectant system that prevents fading even when battered by the harsh New England climate.
A wide selection of design options – Our professionals can provide a vast selection of color, trim, profile, and molding options to help create a custom look for any New England home.
Competitive warranty – Our vinyl siding is backed by a life of the home limited warranty to ensure your investment is protected for years to come.
How Do You Get the Most out of your Vinyl Siding Life Expectancy?
Look to NEWPRO for your siding needs. Our SuperMax Vinyl Siding System is second to none in terms of durability and performance, and it's designed with the local climate in mind. Our design team will work with you to find the style and color best fit for your home, and our installers will take great care in providing a flawless installation. 
Contact us today to schedule a no-obligation consultation at your home. 
Did You Know?
Vinyl Siding was invented in the late 1950s
More than 30% of homes in the US have vinyl siding, with this number growing daily
Our vinyl siding can handle winds in excess of 160 miles per hour
Vinyl siding is the lowest-maintenance home exterior choice and can be cleaned with just soap and water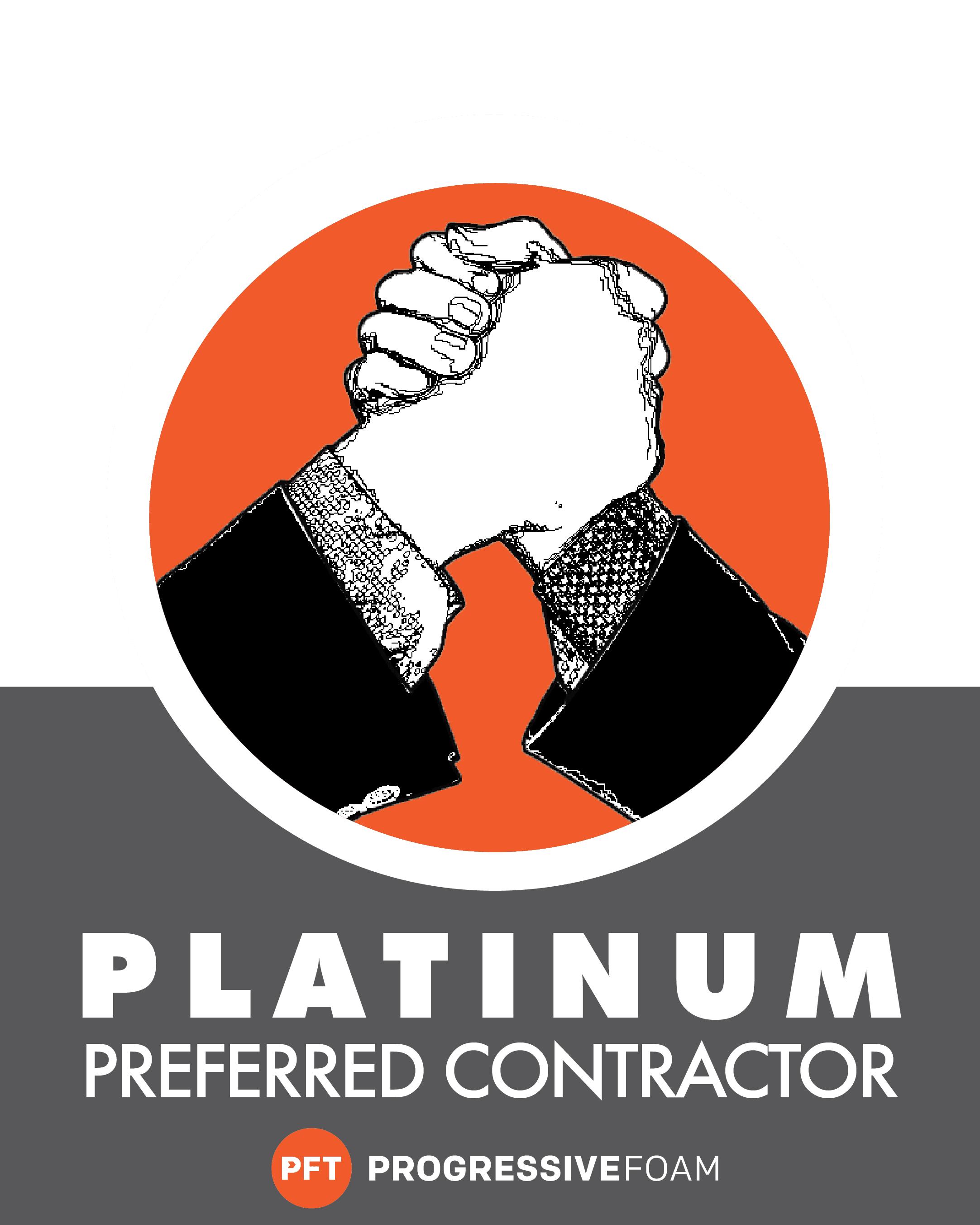 Since 1945, NEWPRO has been providing long-lasting and affordable vinyl siding solutions from NEWPRO craftsmen while achieving the highest degree of customer satisfaction. Through the years, we have earned a number of awards for the excellence of our work and the level of our customer care, and we want to demonstrate those qualities to you.
Call us today at 855-982-9949 or contact us now to request your FREE, no-obligation design consultation and quote.
Other Posts That May Interest You…